Sayed Kamran Extends Eid Greeting : Appeals the people to follow SoPs.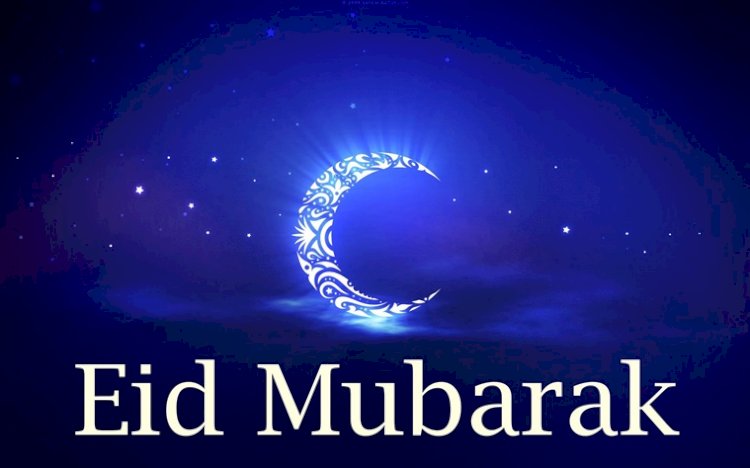 Surankote: Sayed Kamran Ali (Journalist) extended warm greetings to the people of Jammu and Kashmir on the eve of Eid-ul-Fitr, wishing them well-being and prosperity
Sayed Kamran prayed to the almighty to accept the month-long fasting and prayers of the faithful. He hoped the spirit of generosity, discipline, and piety generated through the Holy month is carried hereafter by people in day to day life as well
He also hoped this Eid brings along everlasting peace, happiness, and prosperity to the people of the Jammu and Kashmir
Do not forget the disadvantageous sections of society particularly orphans, widows, destitute and all those who suffered during the turmoil of past three decades during the festivities of Eid", the Journalist Said
He also beseeched the people to observe all mandatory SOPs and to avoid a lax attitude as the J&K is still grappling with the Covid-19 crisis.